Download the required database
You can download data for NASDAQ, American Stock Exchange (AMEX), New York Stock Exchange (NYSE), Global Indices, ASX Intraday Data (1 Minute data), Commodities, Toronto Stock Exchange, Toronto Ventures Exchange.
Close BullCharts
Login into the download area of BullCharts
BullCharts Download Site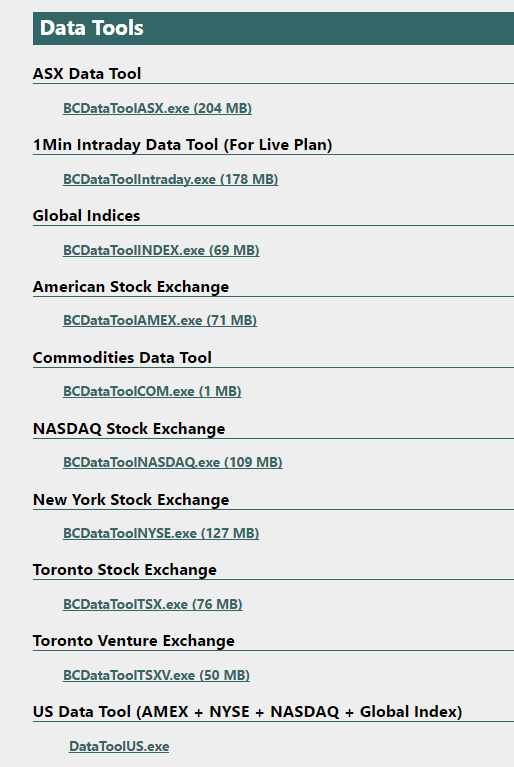 2. Download the required database.

 (Chrome)
3. Click to Open installer (Chrome).  There may be a security message Windows protected your PC  (Windows10).  Select More info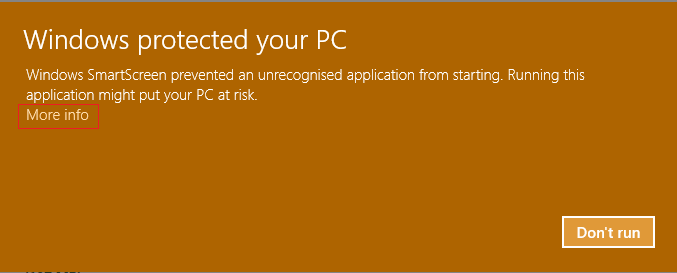 Then Run Anyway

4. Select Install in the default location or Browse to change the Destination location.  This is just a temporary folder to extract the file.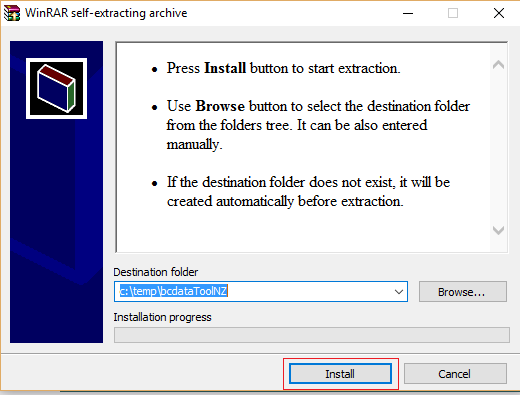 5. Confirm file replace,  select Yes to continue.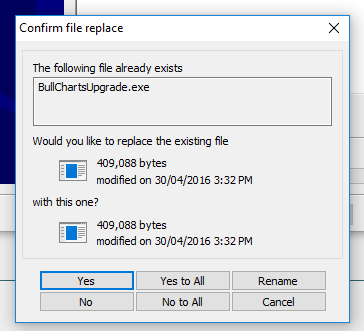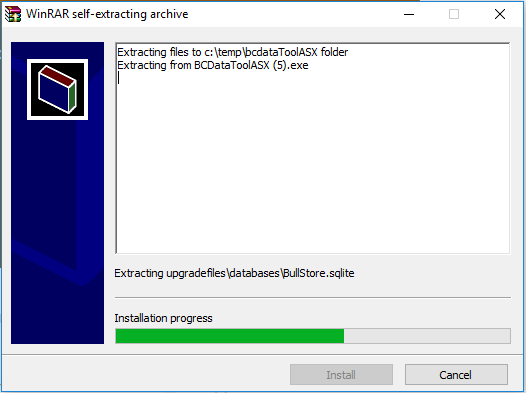 There maybe a message regarding an Unknown publisher. Select Yes.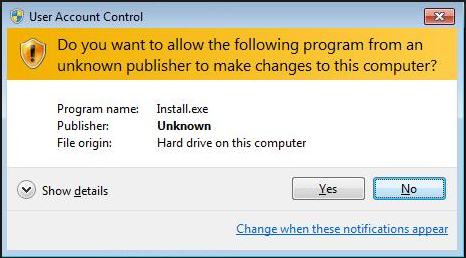 6. Select Populate.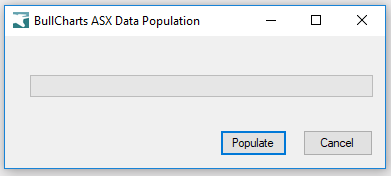 The dialogue box maybe hidden in the background.
Click on the BullCharts icon in the toolbar to bring it to the foreground.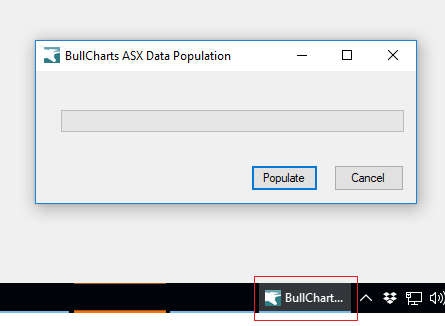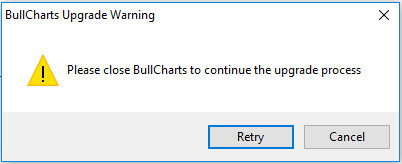 Warning if you have not closed BullCharts yet. 
Close BullCharts then select Retry.
The dialogue box BullCharts Upgrade Warning may be in the background.  The tab to bring it to the foreground will be on your toolbar.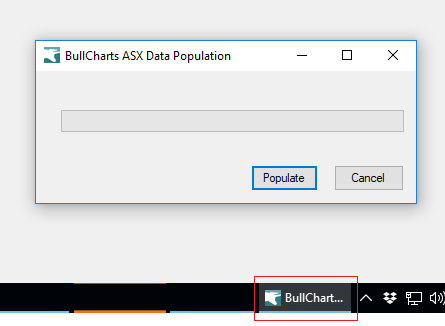 7.  Click Finish.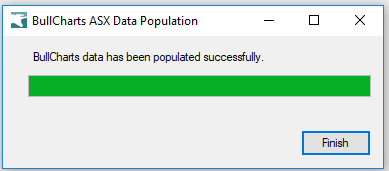 8. Restart BullCharts.
9. Your new databases will be under Other in the Security Manager.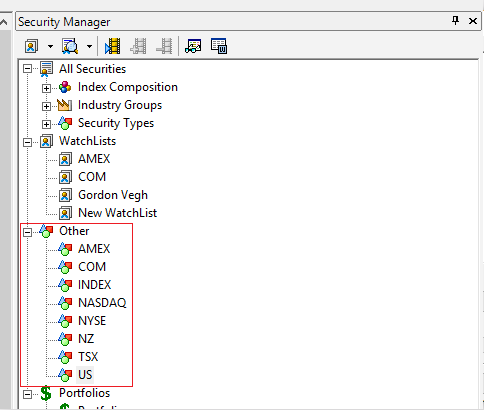 Troubleshooting
Cannot create BullChartsUpgrade.exe
Another BCDataTool is open.  Complete the previous install first before continuing with a new database installation.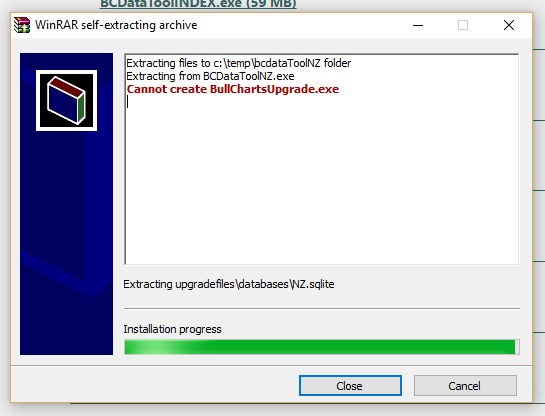 Could not load file.
BullCharts is not installed.  BullCharts must be installed first.