We are pleased to announcement a companion iPhone app for our BullCharts users to allow you to monitor the market on the go.
This is a complimentary app for all BullCharts subscribers.
Main features
Price and latest announcements alerts to your iPhone as an onscreen notification or by email.
View a watchlist of stocks.
Access end of day data for international stock exchanges such as NYSE, NADAQ, LSE,  HKEX as well as commodities and Forex.
Support for snapshot Live, Delayed and End of Day plans.
Browse ASX Announcements.
Market View with a quick overview of World indices, Currencies etc.
Where to download
Download BullCharts from iTunes.
Is there an Android version?
There is no Android version at this stage. This is being planned but we don't have a release data yet.
Alerts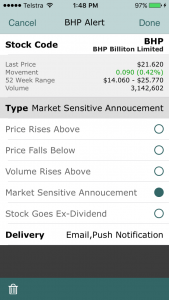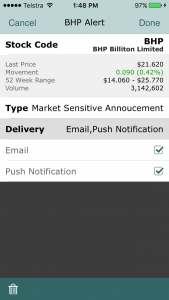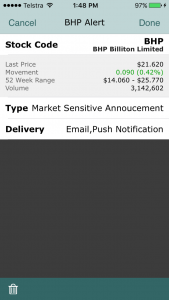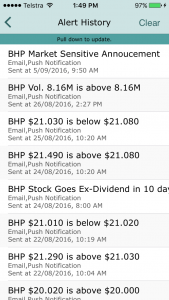 Watchlists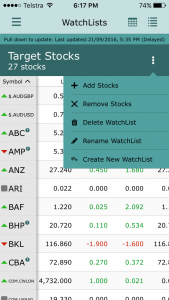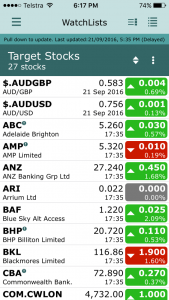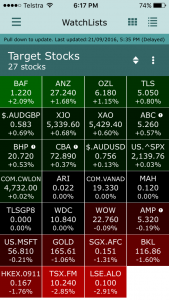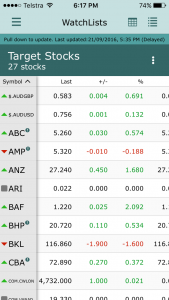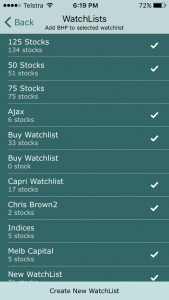 Stock Quote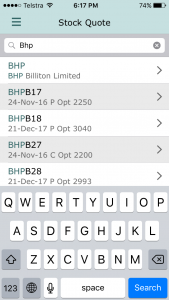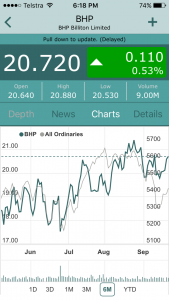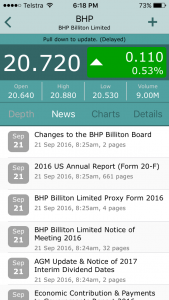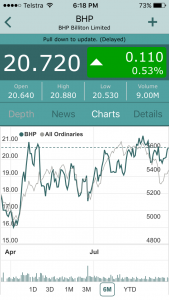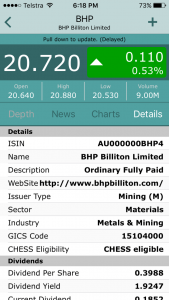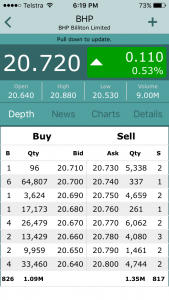 Announcements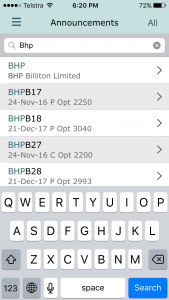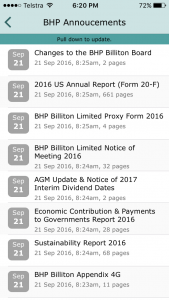 Market View