The Title Bar in the chart window provides a snapshot of data on the chart.  The default displays the values of the Indicator as an example.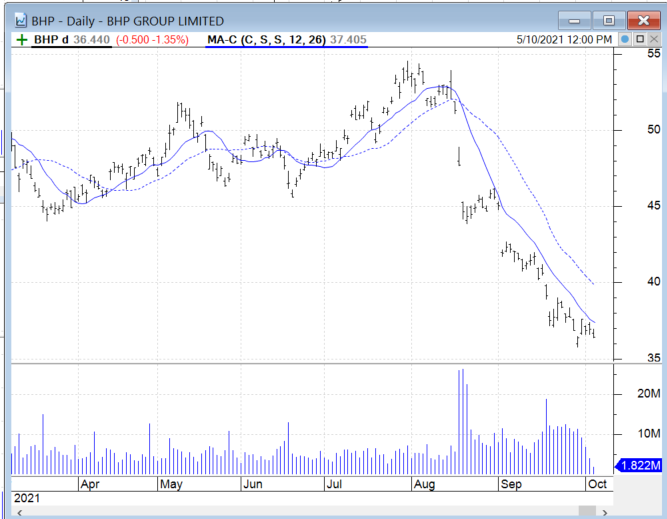 To change the default settings, right hand click on the pane that you wish to change.  It will display a menu. At the bottom select Pane Properties.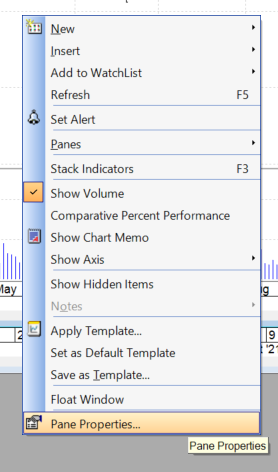 Tick the options that you wish to display, then Apply to review.  If satisfied then click OK.