Metastock Data History
Sometimes the Metastock data files become corrupt including the Smart Chart files.  The best way is to download a new history.   This is done by renaming the folder c:\shares and downloading the history again.
How to access the File Explorer
If you are on a Mac – search for File Explorer
(1) On your Keyboard, press the Windows (1) key, hold down


(2) and at the same time press E key.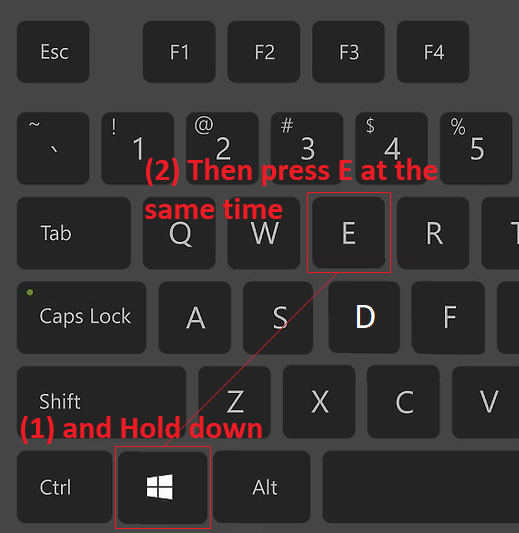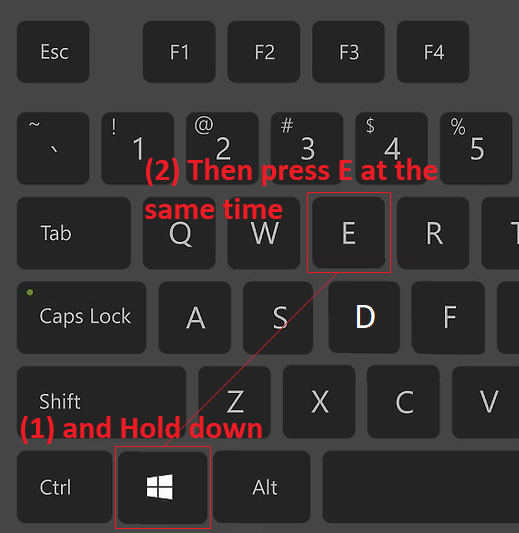 This will display the Explorer.
Scroll to This PC

Click on This PC to open the list of directories.  Then scroll to the directory called shares.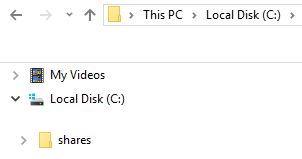 How to rename your folder
Right hand click on the folder c:\shares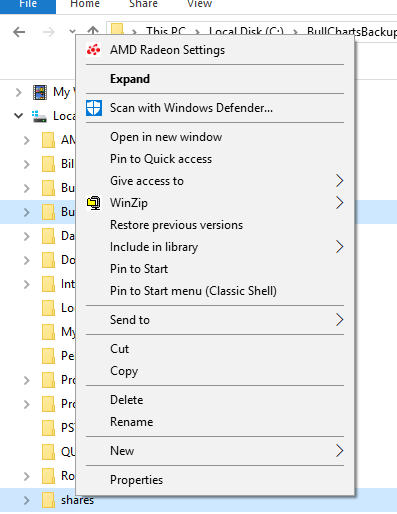 Click on Rename.
It will then go into edit mode

Then then type a new name for the folder such as shares OLD.

Press Enter.
There may be some Smart Chart files that you will need later so do not delete.
Smart Charts
These will be in your old folder.  They may be corrupt if you have had problems with your Metastock data.  Merging the Smart Charts with the new folder often does not work and hence it may be best to recreate the Smart Charts.
Restart Paritech Data Director
Then restart Paritech Data Director and do an update to rebuild the database again.