What version do I have?
Click on Help then About Teamviewer.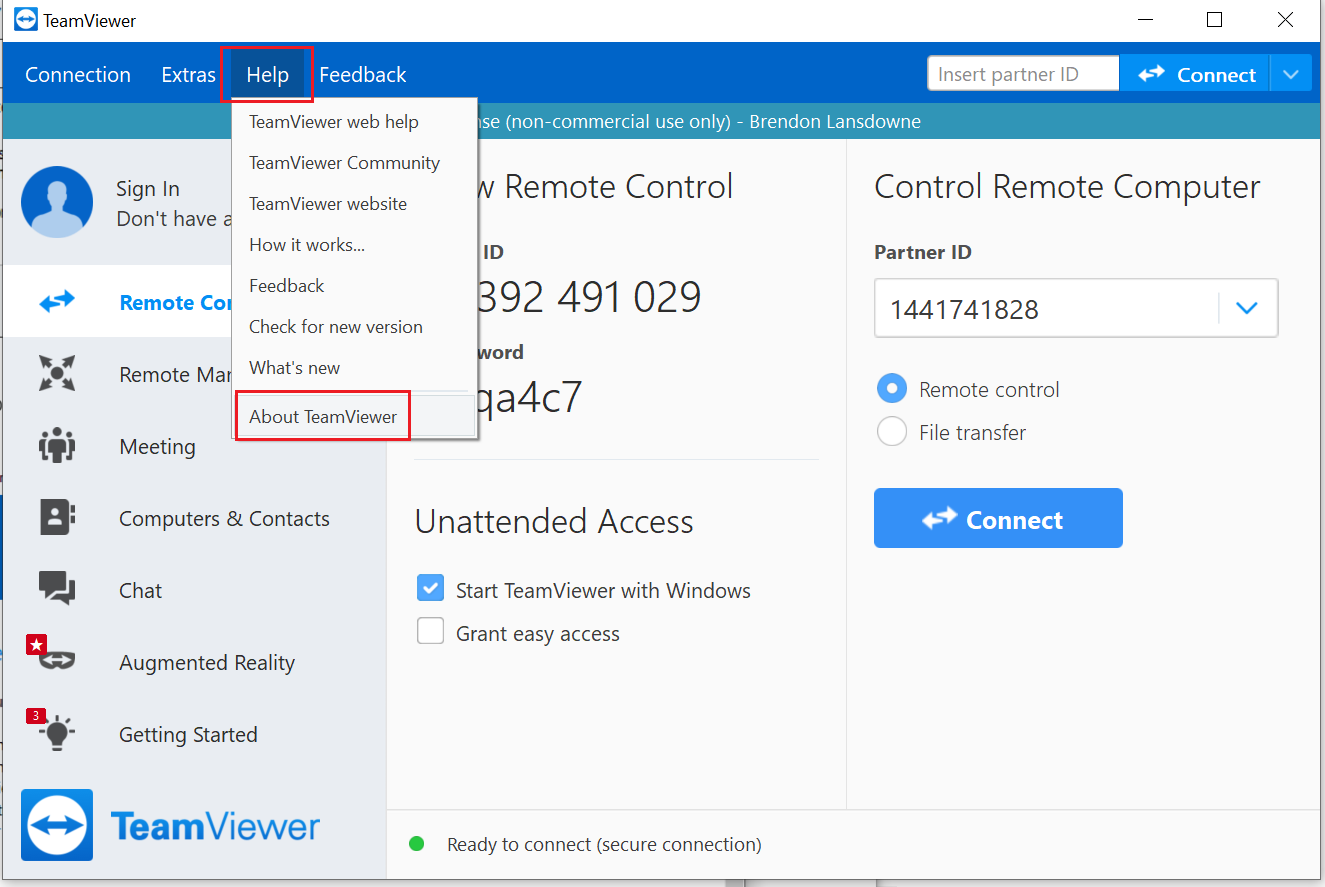 How to Upgrade
Click on the Download arrow in Teamviewer.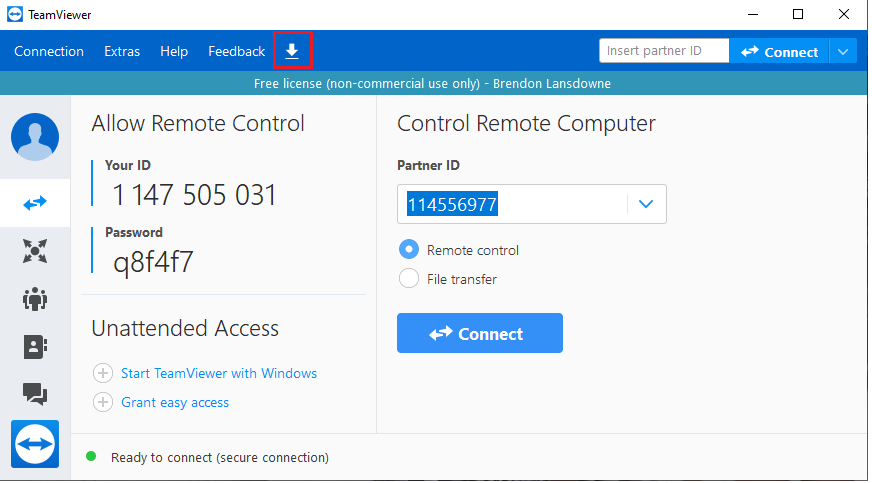 Click on the highest version number.  The version number will change over time and so may not be the same as below.  In this example 15.2.2756.

Teamviewer will close.  Restart Teamviewer if it does not auto restart within 10 seconds.