Data Director 3

DD3
ver 3.3.8.0
Downloading and Installing Data Director
 Select the desired download option above.
 A window asking you to either Run or Save will appear.
 Choose Save to Disk.
 Save the file to either My Documents (Windows XP) or Downloads (Windows 7/8/10) and press Save.
 Once the download has finished, locate the file that you have downloaded in the selected location eg My Documents or Downloads folder and double click on it
Windows 10

 Follow all the default on screen prompts by clicking the Next button until the software is installed. This will start up and install the software onto your computer.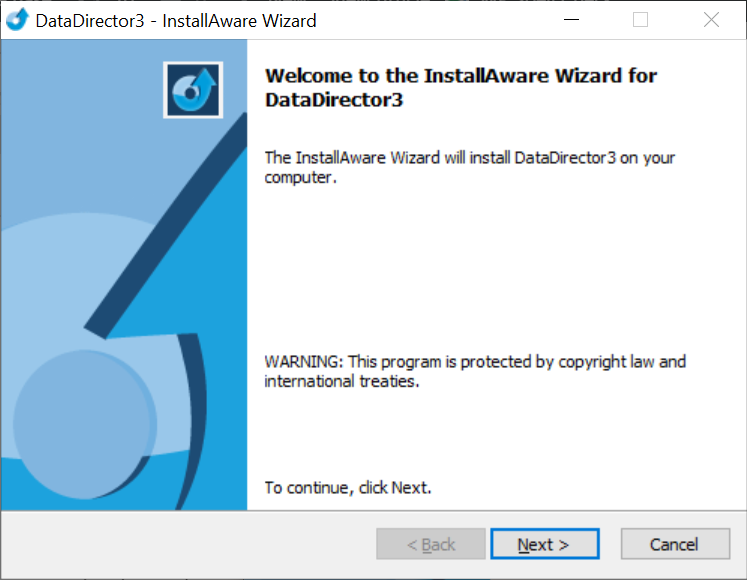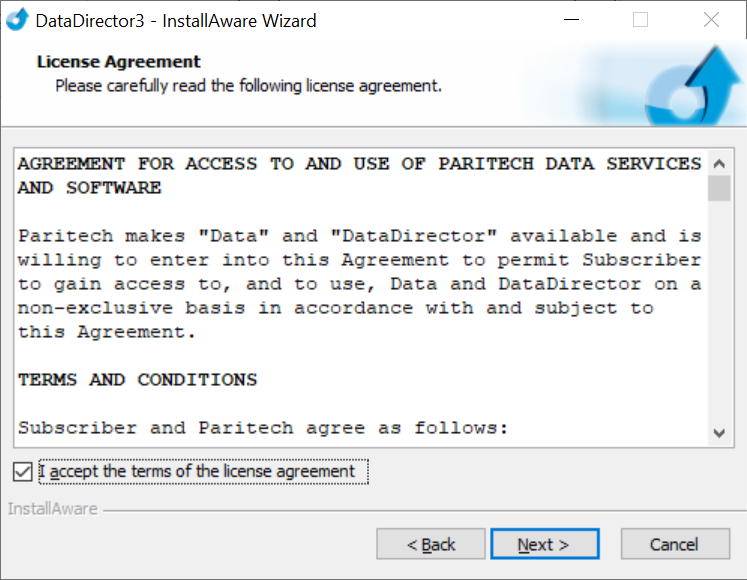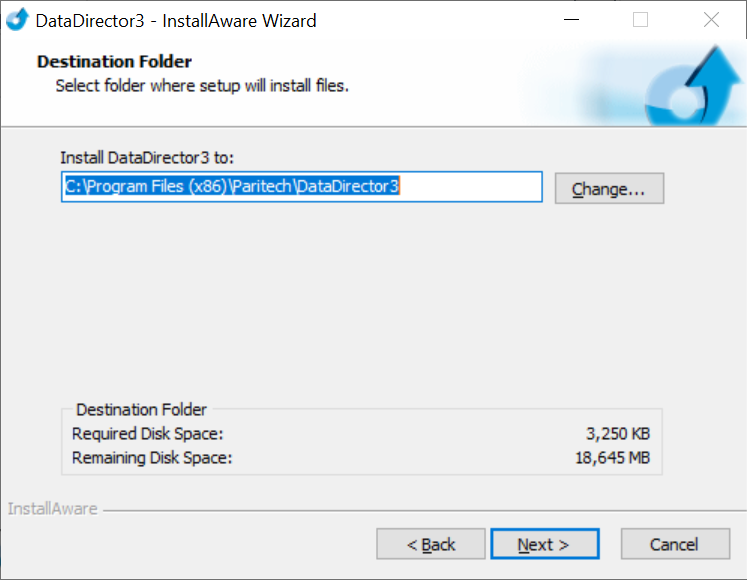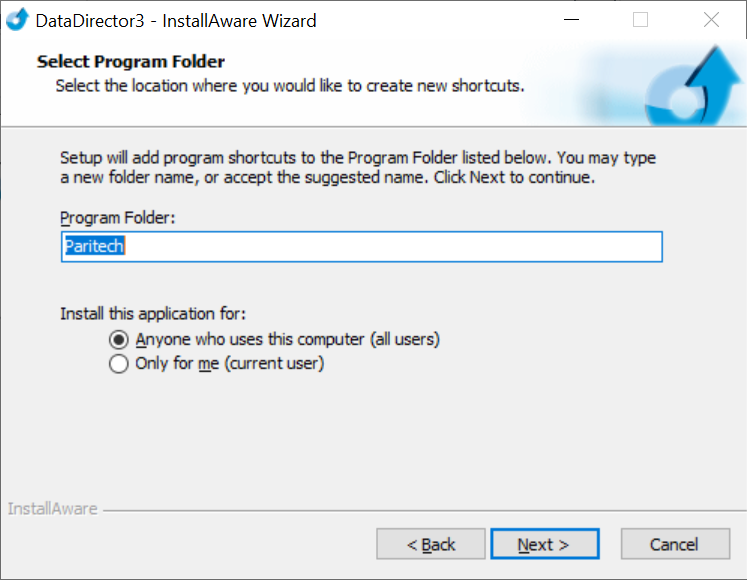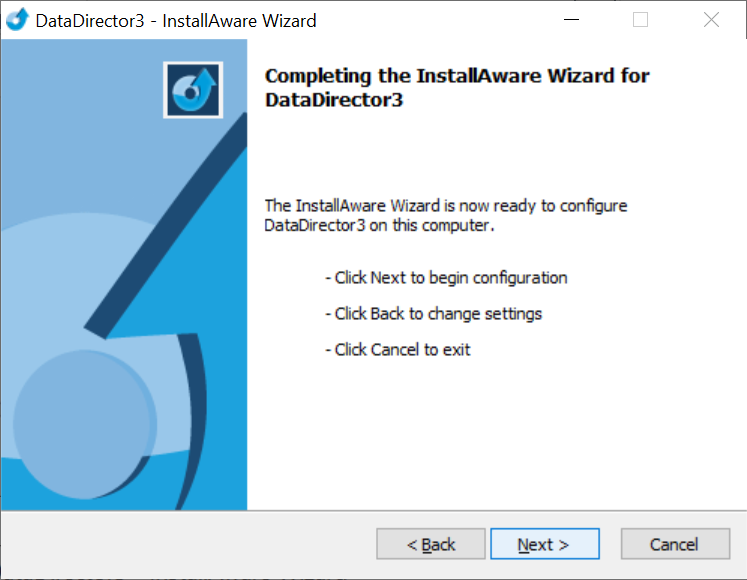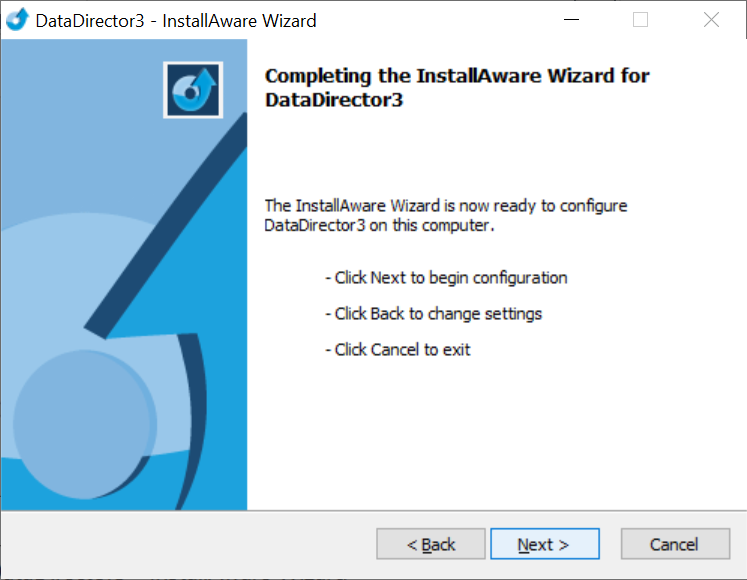 Opening your Data Director
From the Start (1) icon select All Programmes (2).  Your Windows version may look different.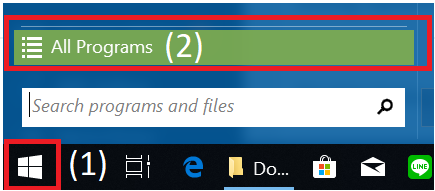 Open the folder Paritech then select DataDirector 3 (3)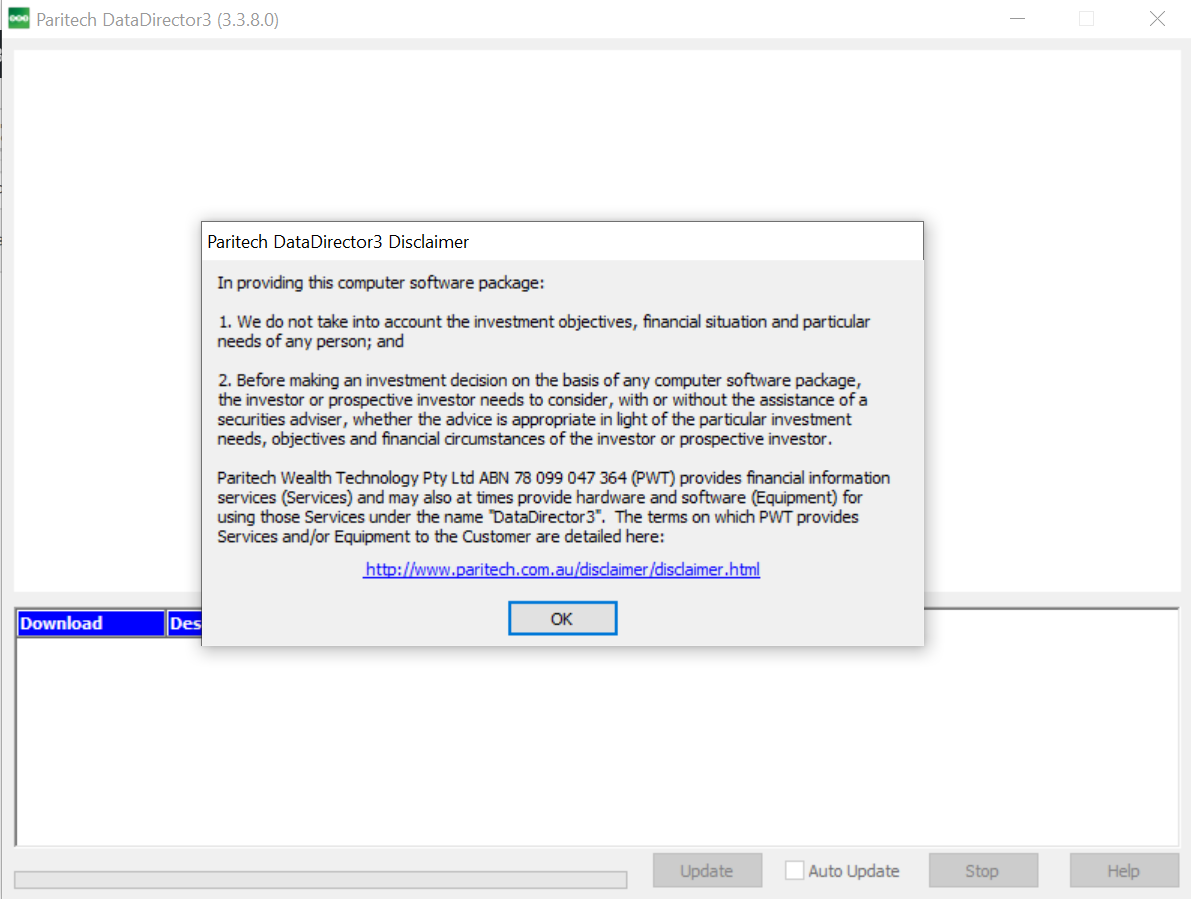 Enter your User ID and Password
Understanding the Data Director screen
(1) Download Tick the data feeds that you wish to download.  Your list of data feeds will depend on what you have subscribed to.  If the data feed is not selected it will not be downloaded.
(2) Description The name of the data feed.
(3) Directory What directory the data is stored to. This is where you need to open the files in Metastock or other programmes to view your stocks.
(4) Updated Until.  This is the date of the files that are on your local system. Green means it has been download.  Red means it is has not been downloaded yet and now available to download.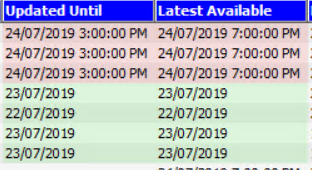 (5) Latest Available The latest update available on the WebLink data server
(6) Expires The expiry date of your subscription.
(7) Update To manually download the data, select Update.
(8) Auto-Update This allows yo the option to automatically download your data feeds when the Data Director is open.  You need to leave open Data Director to download the data.

Troubleshooting
My database has not updated for a while
Only data feeds that are selected will be downloaded.  If the data has not downloaded, please check that the data feed is still selected.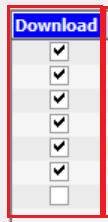 2. The Data Director has not been running.  Please start the Data Director to updated the latest data.
Supported Operating Systems