Remote Support Access
1. Find your computer name
a. Click on the Apple logo in the top left hand corner of your monitor.
b. Select System Preferences.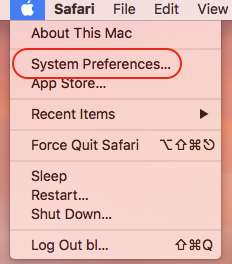 c. Then Sharing.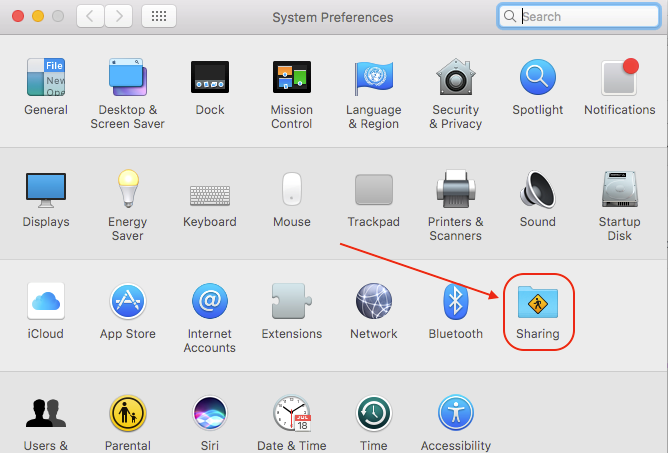 d. Note your Computer Name.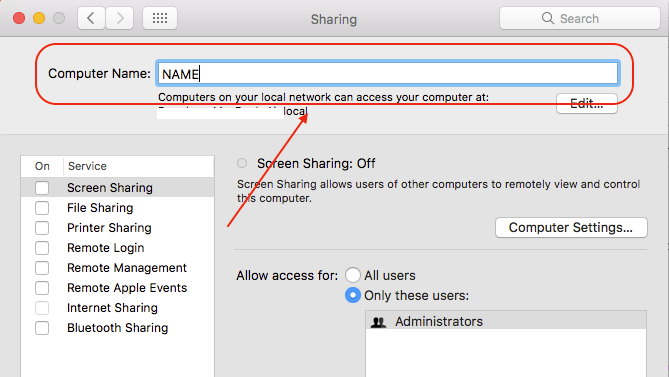 YouTube video on How to find you computer name on a Mac.
2. Install screen connect
a. Download
To provide permission to temporarily allow remote access, download & run the remote app located at:
Download Screen Connect for Mac
If you can't download because of a message 'Can't be opened because it comes from an unidentified developer' you will need to modify the settings on your Mac to allow installation.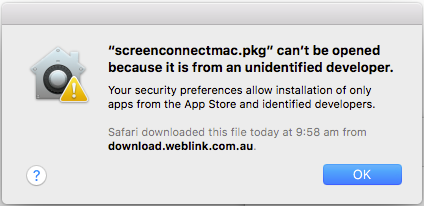 At the top menu, click on Apple icon and select "System Preferences…"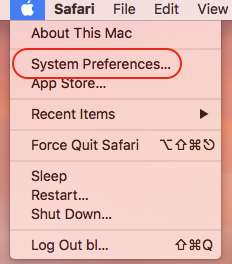 Click on "Security & Privacy"
Click on "Open Anyway"
b. Run and install the file.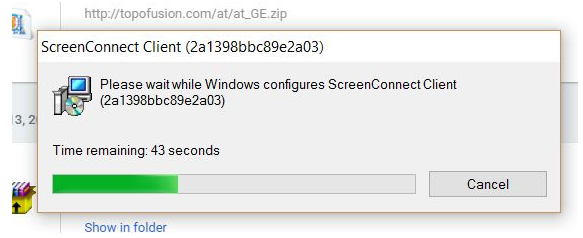 3. Inform BullCharts Support
a. Confirm by email that you have installed Screen Connect.
b. Tell us the Computer Name.  See above.